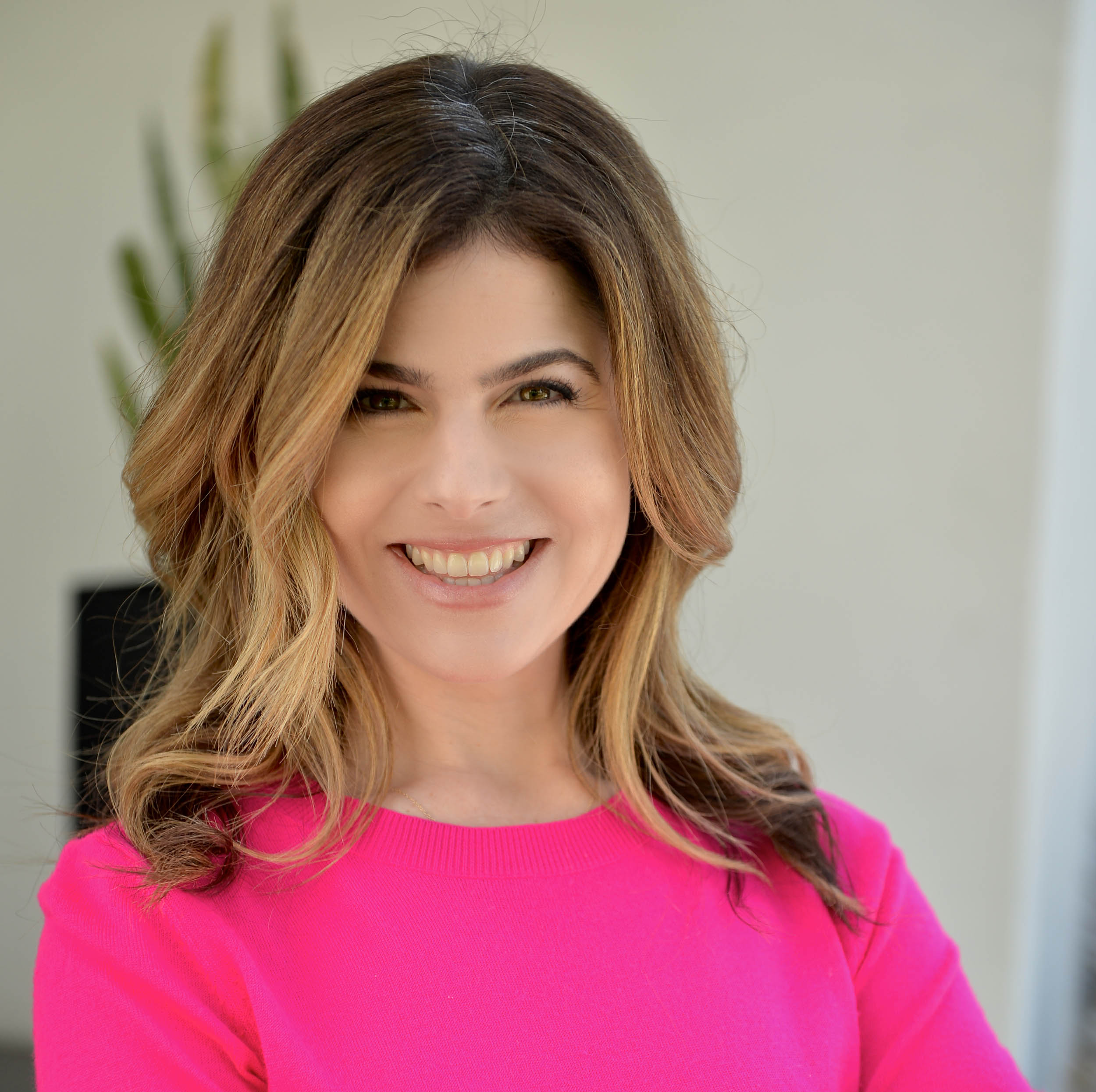 Leadership + Results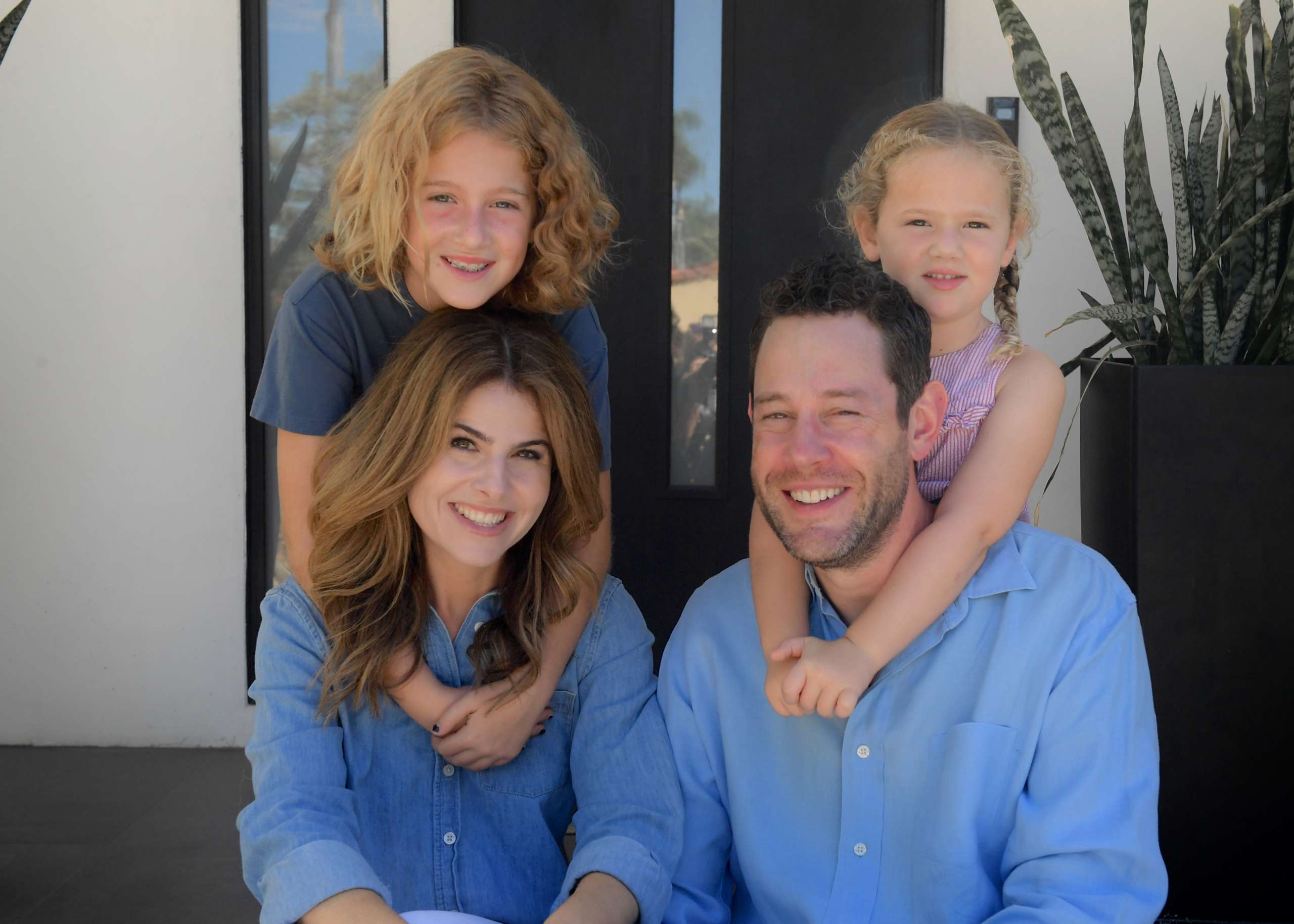 Building Partnerships with Families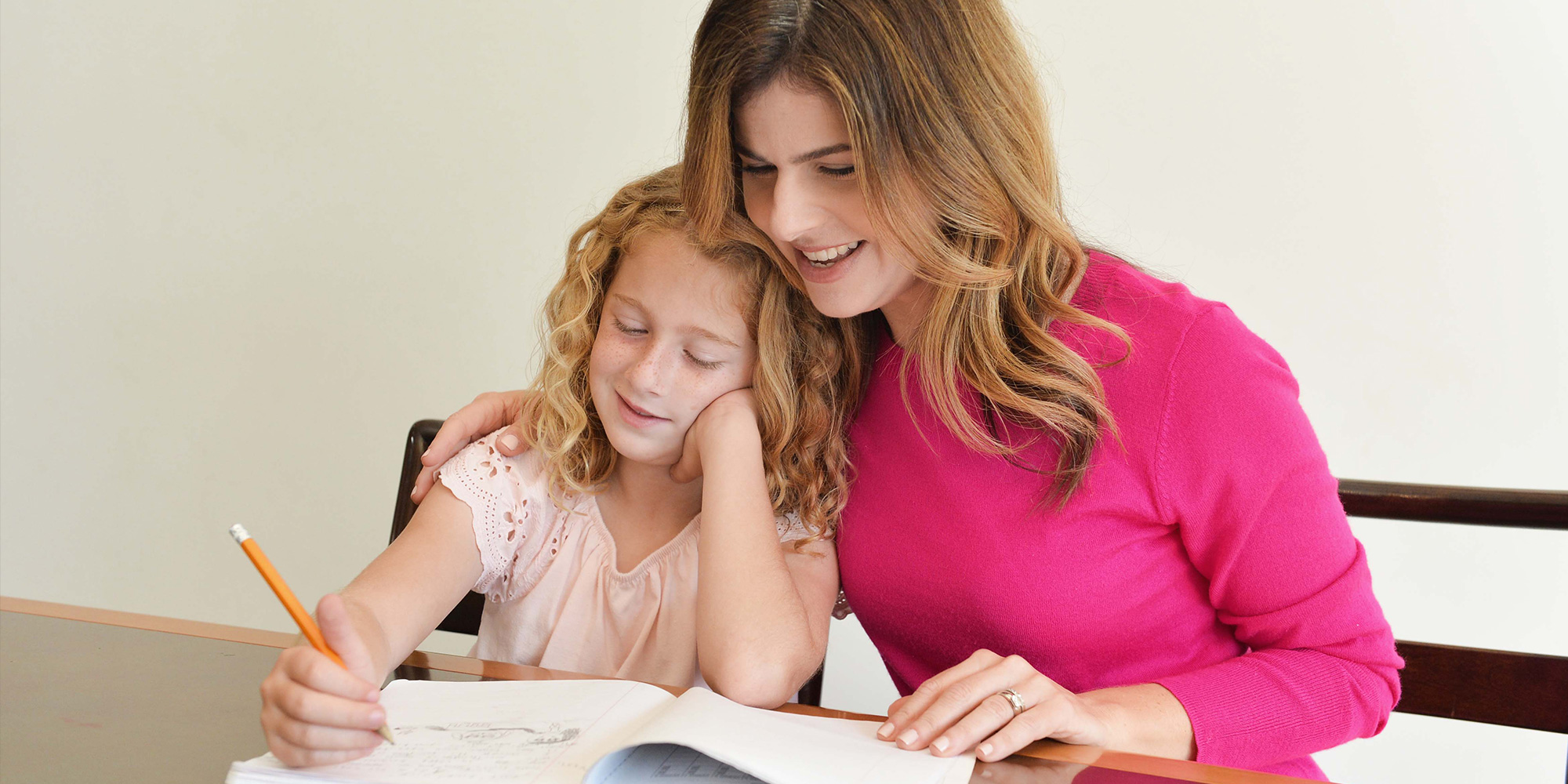 Putting Kids First
Join Me to Help Make Our Schools Stronger
Sign up to receive updates from Shana Hazan here.
Leadership You Can Trust
Shana Hazan was elected to the San Diego Unified School Board in November 2022. She is an effective and experienced nonprofit executive, community leader, small business owner, former teacher, and a parent with a student in our schools. Shana will work with our community to deliver student-centered results to strengthen our schools.