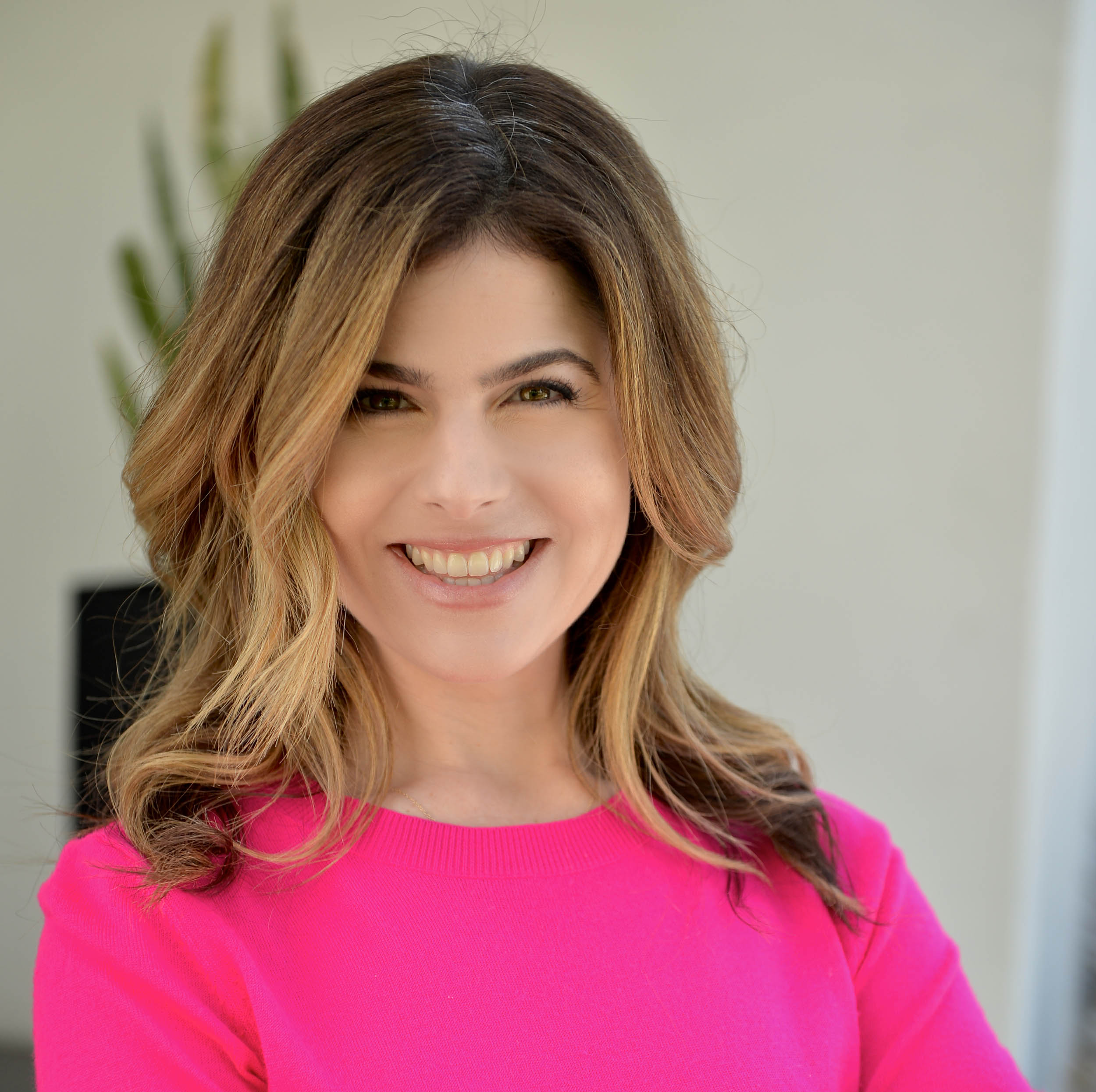 Leadership + Results
Support Shana and Help Make Our Schools Stronger
Sign up to receive updates from our campaign here.
Leadership You Can Trust
Shana Hazan is an effective and experienced nonprofit executive, community leader, former educator -- and the only candidate in this race with a student in our schools. As a candidate for the San Diego Unified School Board in District B, Shana Hazan brings the exact skill set we need to deliver student-centered results that will strengthen our schools. She is endorsed by the San Diego Union-Tribune and elected leaders across San Diego.