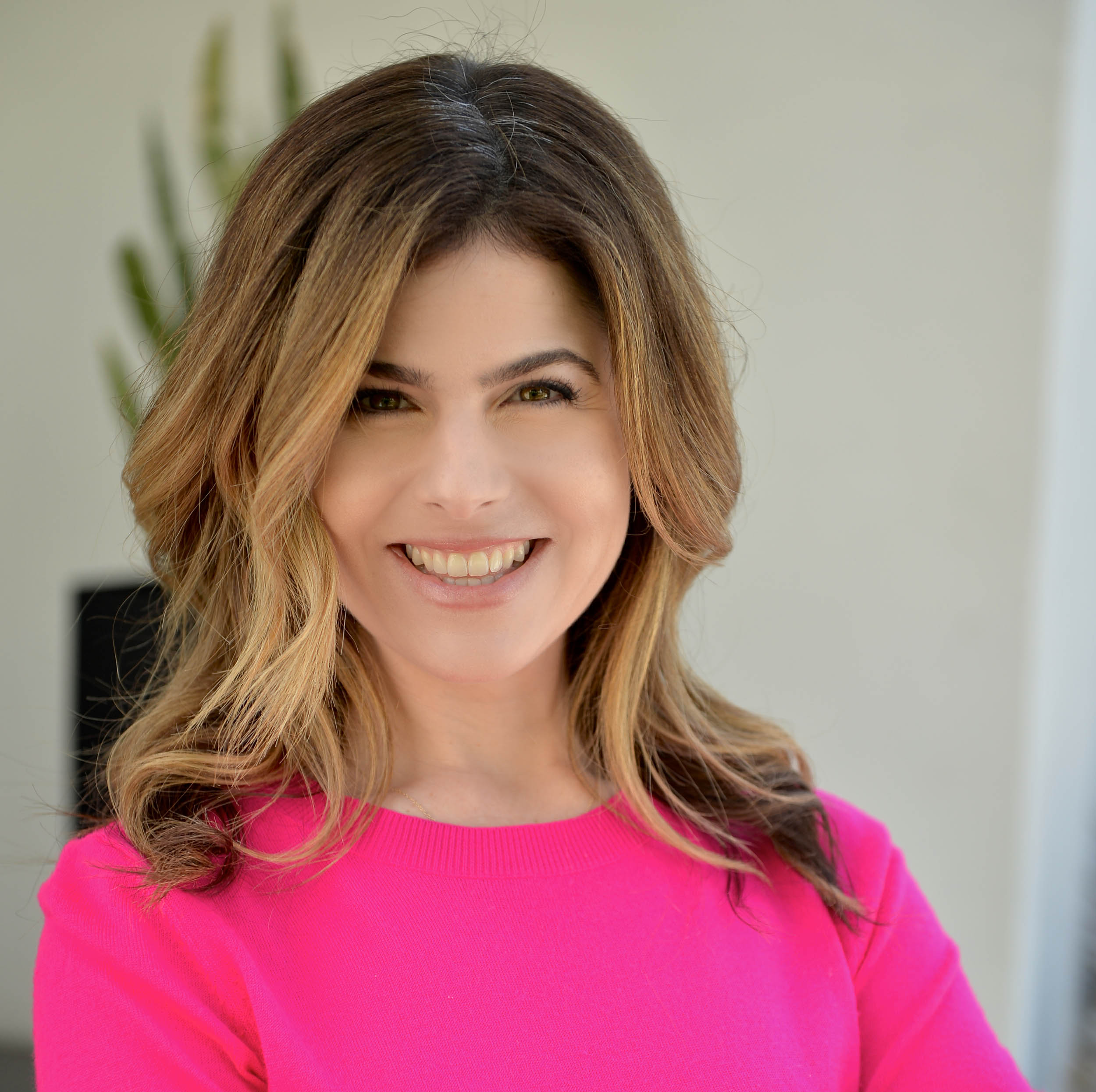 Leadership + Results
Support Shana and Help Make Our Schools Stronger
Sign up to receive updates from our campaign here.
Leadership You Can Trust
Shana Hazan is an effective and experienced non-profit executive, community leader, former educator, and parent of a student in our district. As a candidate for the San Diego Unified School Board in District B, Shana Hazan brings the exact skill set we need now to deliver equitable student-centered results that will strengthen our schools.