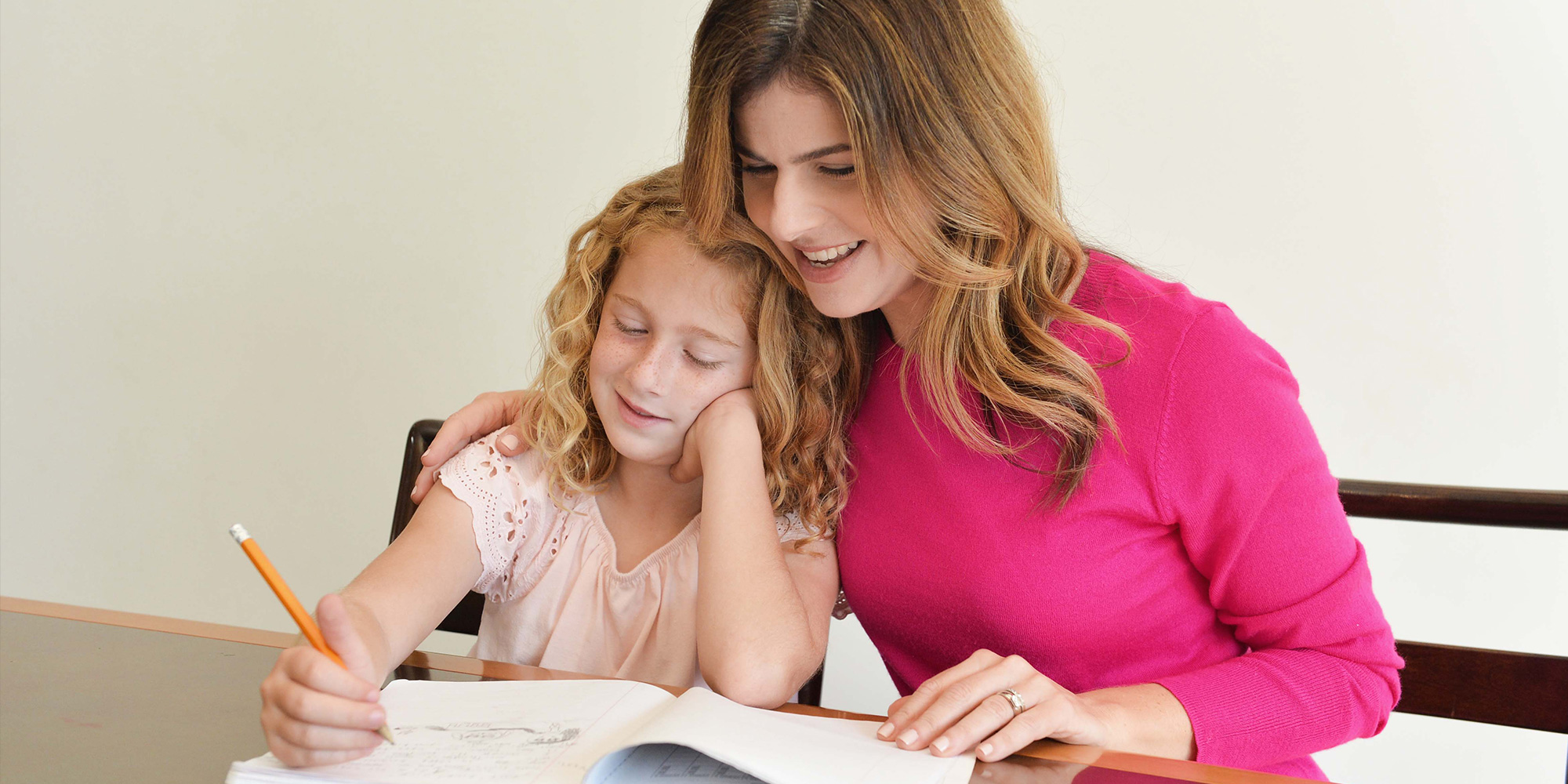 "I'm running for San Diego Unified School Board in District B because I believe in the limitless potential of every child.
As a parent and a former public school teacher in under-resourced communities, I know a high-quality education that meets the holistic needs of children and families can transform lives and strengthen communities. I believe in the life-changing power of an education that addresses students' academic and social emotional needs — but our schools are failing far too many students, particularly students of color and those with disabilities.
While our schools provided me with a strong foundation, today nearly half of our students aren't meeting grade-level standards and Covid has only exacerbated longstanding inequities and left many children and families reeling from trauma.
Despite these challenges, I'm optimistic about what we can achieve with clear goals and thoughtful plans centered around kids and families.
As a parent, educator, and community leader, I am committed to equity in education and ensuring students in every neighborhood have access to schools that develop their full potential and prepare them for careers of the future. Our work must begin with targeted investments in academic and support services in preschool and transitional kindergarten to stop opportunity and achievement gaps before they ever start. And we can't let up!
We must remain focused on sustaining student growth TK-12 by equipping educators, support staff, and school leaders with the training and support they need to ensure every child has the skills, resources, and resilience to succeed. To succeed, we have to leverage the services and expertise of community-based organizations to fill gaps left unmet by our schools. On the School Board, I will work in respectful partnership with parents, teachers, students, and school leaders to implement systems and provide resources for our children to thrive.
I believe that a high-quality education builds strong communities and I would be honored to have you by my side in achieving this mission. Our children are counting on us."

Shana's Plan for the School Board
As a parent with firsthand experience navigating school during a pandemic, Shana knows what families have been through. On the School Board, she'll build stronger schools that ensure every San Diego student – regardless of neighborhood – has the resources, support, and opportunities they need to succeed.
As someone that has led anti-hunger initiatives and served as a senior leader at a large social service agency that provides wraparound services to address the needs of struggling families, Shana knows that a high-quality education must expand far beyond the classroom. Through strategic partnerships with community-based organizations and city and county government, she will ensure children have access to robust support services, nutrition, stable housing, and exceptional expanded learning opportunities.
And as the only school board member with children in the district's schools, Shana will represent the district's parents and elevate and amplify  their voices on the Board.
Make targeted investments to close the opportunity and achievement gap
Develop Community Schools that provide integrated services to

address the holistic needs of children and families

, including access to housing, nutrition, mental health, healthcare, and legal services
Utilize meaningful data to guide investments and evaluate impact
Build strong school leadership by cultivating and retaining effective principals
Invest in teachers with system-wide coaching and professional development
Build partnerships between parents, teachers, and school leaders
Strengthen TK-12 STEAM learning
Support system-wide implementation of science-based reading instruction
Become a Supporter and Make Us Stronger
Sign up to receive updates from our campaign here.