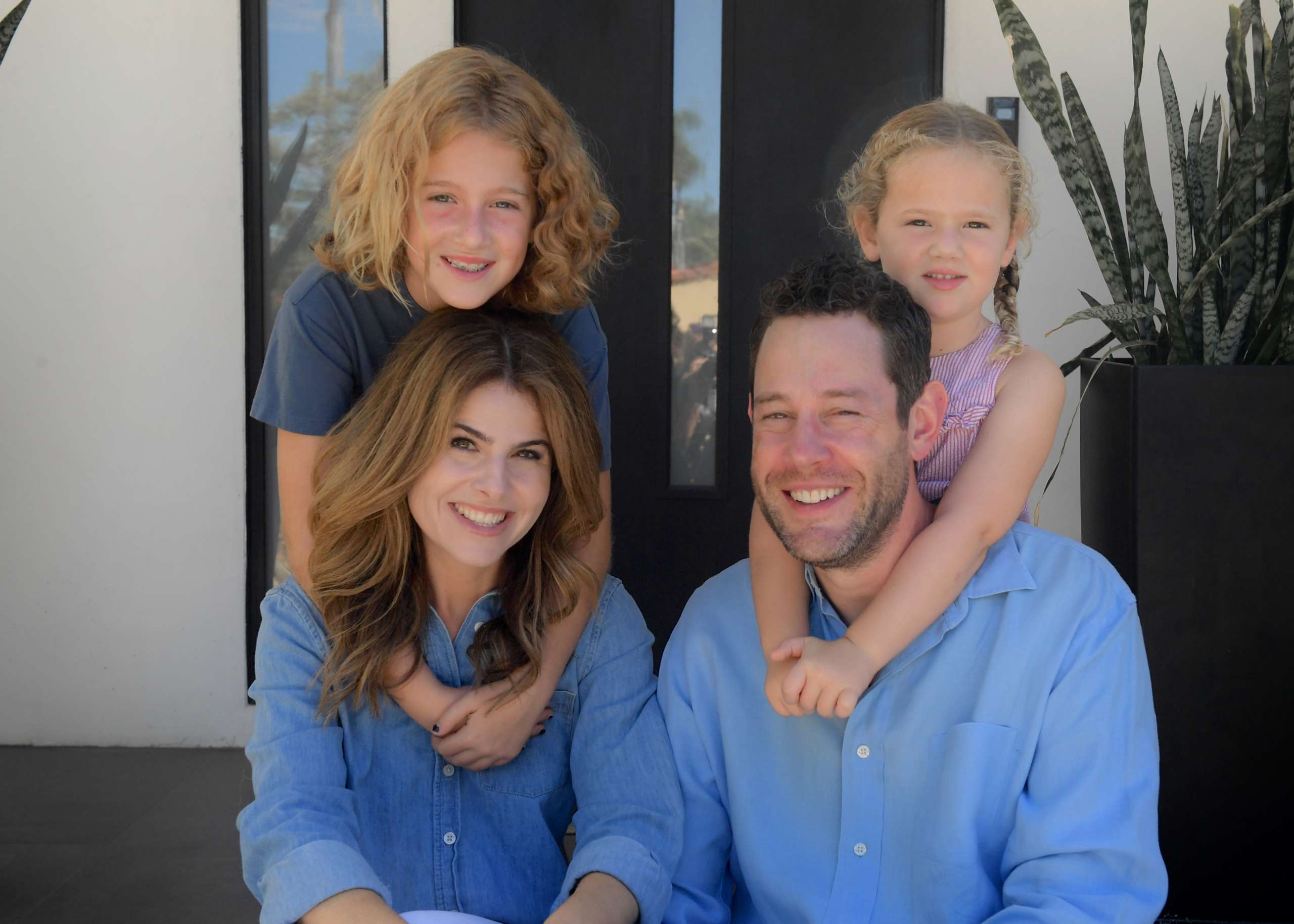 Shana was elected to the San Diego Unified School Board, to represent District B, in November 2022. She is a respected community leader, volunteer, former public school teacher, senior nonprofit executive, and parent of a San Diego Unified School District student who is living her commitment to building stronger schools that help every student achieve their full potential.
Shana's roots are generations deep in San Diego. Her great-grandmother grew up in Mid City in the early 1900s where she attended public schools. Shana's grandmother attended Franklin Elementary, the same school Shana's daughter attends today. Shana's a fourth-generation San Diego Unified graduate who earned her diploma from Scripps Ranch High School.  
Teaching and Working in Underserved Communities
After graduating from Scripps Ranch High School, Shana studied political science at the University of Wisconsin. She earned a master's degree in Education and Social Policy from Northwestern University. Her unyielding belief in the transformative power of a high-quality education launched Shana on a career that started as a public elementary school teacher in under-resourced communities and evolved as she took on roles leading a statewide school fitness program, a program to make it safer for children to walk and bike to school, an award-winning service learning and leadership development program for high school students, and designing and launching an anti-hunger initiative, and a kindergarten-readiness project. As a visionary leader, in all her professional endeavors Shana has demonstrated her unique ability to set lofty goals, develop clear and measurable plans, and bring stakeholders together to achieve measurable results.
Trusted by Sen. President Pro Tem Toni Atkins to Serve Families on California's Children & Families Commission
Shana was a public school teacher, Director of the Safe Routes to School program, led an innovative statewide school fitness program to reduce childhood obesity, developed an anti-hunger initiative that brought together dozens of local organizations to address food insecurity, and designed and led a leadership development program that increased the self-efficacy of hundreds of high school students. As a mom, Shana was deeply engaged in strengthening her daughter's public school where she brought together parents, educators, and community leaders to boost enrollment and strengthen STEAM learning opportunities. No wonder Shana was Senate President pro Tempore Toni Atkins' choice to serve on the California Children and Families Commission (First 5 California), where she serves as Vice Chair, works to guarantee high-quality early care and education for every California child, and oversees hundreds of millions of dollars in spending.
Managing Multi-Million Dollar Budgets and Motivating Teams
Shana is a respected senior nonprofit executive and community leader with years of experience executing impactful projects. She will bring a wealth of needed, real world fiscal and management experience to the School Board. As Chief Philanthropy Officer at Jewish Family Service of San Diego, Shana grew the agency into a multi-million-dollar fundraising powerhouse. Managing a $30 million-dollar annual fundraising program, she earned a reputation for rallying diverse teams around big goals, and making strategic data-driven decisions that deliver results.
Dedicated Leader for San Diego Communities
Throughout her career, Shana has developed impactful programs and secured millions in funding for educational programs and social services to improve the lives of working families, older adults, people experiencing homelessness, and refugees. She promoted respect and inclusion and fought for more opportunities for all as Chair of the city's Human Relations Commission. She has built up her small business, Hazan Strategies, which supports organizations working to build a stronger and healthier communities.
Recognized for Outstanding Leadership
Shana is passionate about education. She was appointed to the San Diego Unified Superintendent Search Committee, was president of the Friends of Franklin Elementary School Foundation and serves on the Franklin Elementary School Site Council and the SDUSD District Advisory Council (D.A.C) on Compensatory Education. Shana has been recognized for her community leadership as a 78th Assembly District Woman of the Year, with a San Diego Metro 40 Under 40 Award, as a Forward Under 40 Awardee.